Upcoming Events
Sat, February 3
Iola Twilight Snowshoe Race
Sat, February 17
Tahquamenon Snowshoe
Sat, April 14
Iola Trail Run
Sat, June 23
Two Hearted Trail Run
Sat, July 7
Waugoshance Trail Marathon
Sat, July 21
Grand Island Trail Marathon
Sat, August 4
Tahqua Trail Run
Sun, August 25
Conserve School Trail Run
Sat, November 3
Treetops Trifecta
Who's Online
We have 56 guests and no members online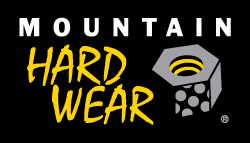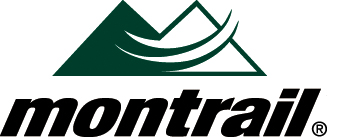 Both companies are represented by Madison based Pemba Serves. "The professionals
at Pemba Serves share our environmental ethic and so we are pleased to have them
join us this year as footwear, clothing, and gear sponsors," noted Jeff Crumbaugh, GLE
race director. Staff at Pemba Serves will attend all GLE trail running events. They will
have the full line of Montrail trail running shoes available as well as a fleet of test shoes
for participants to try. In addition, Montrail shoes will be awarded at each event to
overall male and female winners of each race. Mountain Hardwear clothing and gear
will also be awarded as prizes at each event. "Montrail and Mountain Hardwear design
and manufacture quality gear that is durable and functional. Both brands represent the
kind of quality that Great Lakes Endurance strives to create with its trail running events.
Their sponsorship is a good fit," said Crumbaugh. Mountain Hardwear has been
recognized recently for its achievements in sustainability including a new headquarters
powered by a 1 megawatt solar PV array on its south facing roof and the incorporation
of ecological fibers in its clothing including organic cotton, hemp, and wool as well as
use of Chitosan as an antimicrobial. Great Lakes Endurance is recognized as the
pioneer of ecologically mindful trail running events in North America.